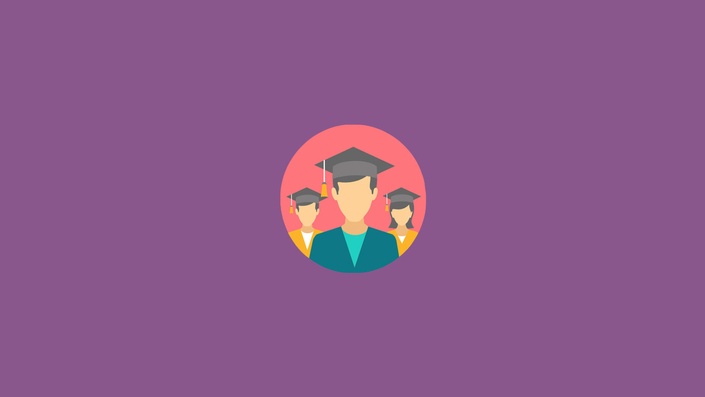 Research Design Skills for University
Learn how to conduct research & skilfully write your dissertation for a high-level degree. This 10-week Course is coming soon!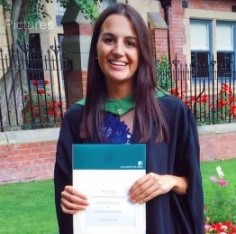 "Thanks to Niamh, I was able to really improve my Academic English skills by writing assessments, reports and presentations that she reviewed with consistency. Her feedback was extremely valuable!
- Deorah Del Negra, Italy, University of Leeds.

Writing a dissertation (thesis) is not easy and they can range from 10,000 to 25,000 words! Unfortunately, universities don't really teach you how to conduct or write your research project. Students can then lose a lot of marks and get a low-level degree (or fail) due to a lack of knowledge and lack of academic English skills.

This 10-week course includes live lessons & feedback on your academic writing & speaking skills. You will be taught step-by-step how to create a research project from idea stage to the completion of a formal academic dissertation.
This course requires 5-8 hours of study per week and will develop your academic English language, writing skills, and confidence so that you can graduate and begin your future.

At the end of this course, you will be able to:

Design & carry out your own research project
Write reports with a high standard of academic English
Confidently give presentations & use formal academic English in your speaking
Confidently complete your dissertation to achieve a high-level degree
Course Structure:

Tuesdays & Thursdays: New 1-hour lecture released
Wednesdays: Reading/ Writing/ Listening Task
Saturdays: Live Q&A Webinar with Course Director, Niamh
Daily: Language tasks & discussions in our private online learning group with 24/7 support from your tutor & other university students around the world.
To attend this course, students require an upper-intermediate level of English.

In this course, you will learn:
The importance & need for research
Qualitative and Quantitative research methods
Research methods for different disciplines
Worldviews in research
Research strategies
Ethics in research
How to create your own surveys
How to develop your academic writing style
The structure of an academic research paper
Critical thinking for research
Reliability & validity in research
How to design a study
Problems that exist in research
How to efficiently search for reliable sources of information
How to avoid plagiarism
How to write a literature review
How to write an academic introduction in a research paper
How to write the research methodology in an academic study
How to write & present the research results
How to develop the discussion in a research paper
How to create a conclusion in a research paper
How to create an academic abstract for a research paper
How to give a presentation of your research paper
How research papers are graded
How to develop your academic English language skills
How to become an effective communicator
How to build your confidence in public speaking
How to present your research
This course is essential for students with questions about writing a dissertation and a lack of confidence in academic English.

Achieving a high-level degree will improve your future opportunities.

Your Instructor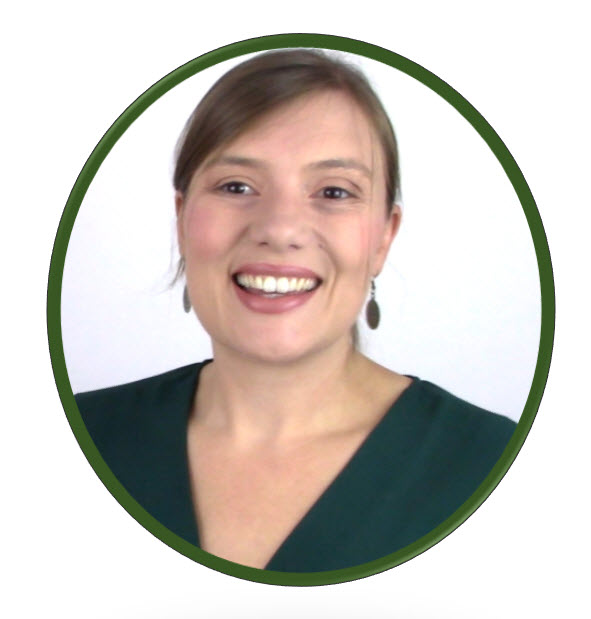 I'm a University Lecturer, specialising in academic English, and English for specialist subjects (Science & Engineering) with a Teaching Diploma & a Master's Degree in Science. For over 12 years, I have been designing, coordinating & teaching English & Science courses to international students. I have designed courses for leading English language schools in Cambridge & Oxford, as well as Trinity College, Dublin. (Courses are listed below)
I have now Co-Founded, Hippo Educational Technologies, which creates technology to help English learners improve their academic English to advance their studies & careers. 'Hippo Campus' is the name given to our online school.
Join our courses to learn new strategies & techniques that I have specifically designed to help you, as an English learner, to succeed in expanding your academic language and fluency. Whether you need to pass an English exam, get into university, achieve a degree or access your chosen career path, we have the courses that can help you achieve your goals.
I look forward to working with you,
Niamh Kelly
Courses that I have designed include:

Science Without Borders (English for Science students): Trinity College, Dublin
Bioscience
Experimental Science
English for Academic Purposes (EAP) for Science
EAP for Engineering
Critical Thinking for Science/Engineering
Qualitative & Quantitative Research Methods
Dissertation Development
Personal Statement Writing for University
Communication Skills
Statistics
Some of the institutions that I have taught in:


Course Curriculum
Week 1: Lecture 1
Available in days
days after you enroll
Week 1: Listening Task
Available in days
days after you enroll
Week 1: Lecture 2
Available in days
days after you enroll
Frequently Asked Questions
When does the course start and finish?
This course starts on February 20th, 2018. and will last for 10 weeks.
How long do I have access to the course?
How does lifetime access sound? After purchasing this course, you have unlimited access for as long as you like. Subscribers to the school will have access for the duration of their subscription.