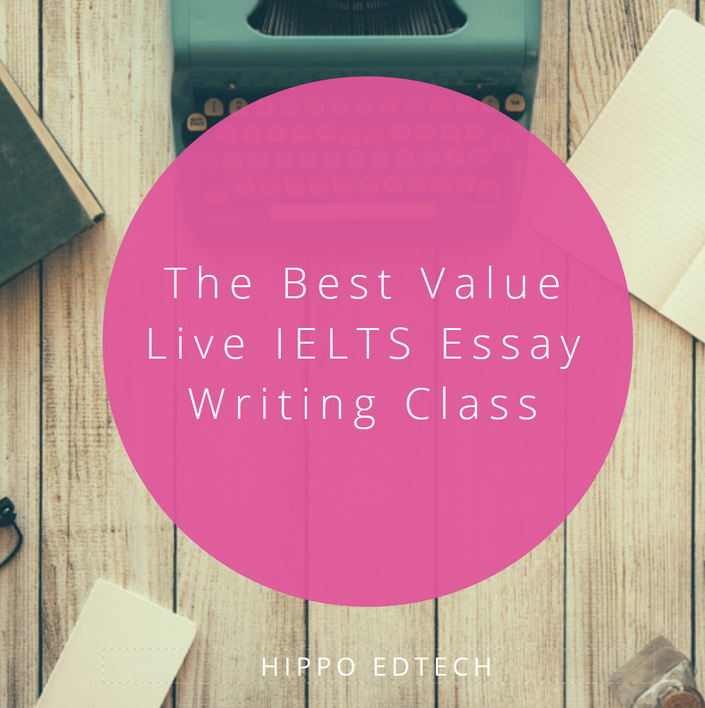 The Idea Generator: IELTS Task 2
Write better, don't write alone. Live Technique Training for successful essay writers - Every Saturday at 12 pm (GMT)
Join Today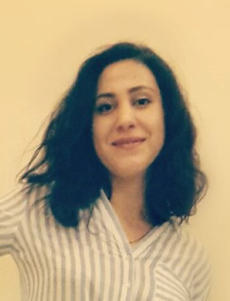 "I feel more confident because of these lessons as Niamh gives us a solid writing template to use that helps to organise my ideas well to achieve a higher score."
- Layal, Chemistry Student, Syria

Join our live interactive lessons to be part of the best valued class with an expert IELTS teacher.

With the €5 monthly plan, you will never miss a lesson. You can learn from anywhere in the world and cancel at anytime.

This is the booking system to enroll in Saturday's lesson. On Friday, you will receive an additional email with your task and an invitation to access the online classroom.

Benefits:

Receive a writing task the day before the lesson
Get feedback on your ideas
Create your writing plan
Build your vocabulary
Get all of your questions answered by an expert
Learn the best strategies to get a high band score
Improve your skills
STOP paying for the IELTS exam!
Included:
Writing Task
1-hour lesson
Lesson notes
Video recording
Join the best valued IELTS class and get the best results!
Your Instructor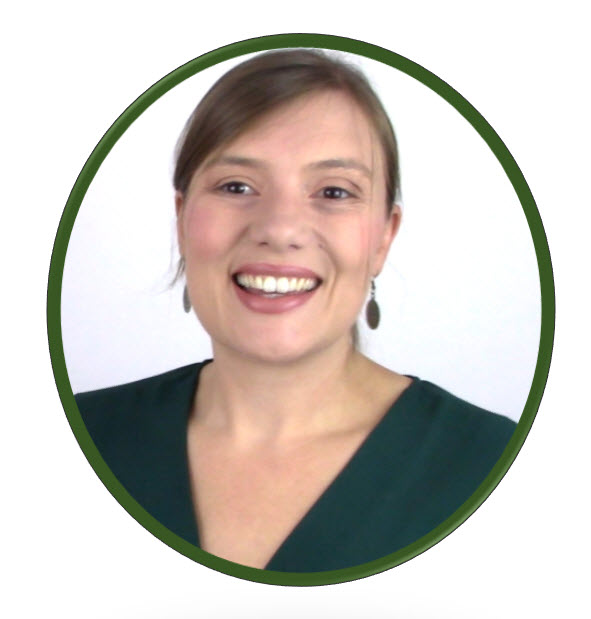 I'm a University Lecturer, specialising in academic English, and English for specialist subjects (Science & Engineering) with a Teaching Diploma & a Master's Degree in Science. For over 12 years, I have been designing, coordinating & teaching English & Science courses to international students. I have designed courses for leading English language schools in Cambridge & Oxford, as well as Trinity College, Dublin. (Courses are listed below)
I have now Co-Founded, Hippo Educational Technologies, which creates technology to help English learners improve their academic English to advance their studies & careers. 'Hippo Campus' is the name given to our online school.
Join our courses to learn new strategies & techniques that I have specifically designed to help you, as an English learner, to succeed in expanding your academic language and fluency. Whether you need to pass an English exam, get into university, achieve a degree or access your chosen career path, we have the courses that can help you achieve your goals.
I look forward to working with you,
Niamh Kelly
Courses that I have designed include:

Science Without Borders (English for Science students): Trinity College, Dublin
Bioscience
Experimental Science
English for Academic Purposes (EAP) for Science
EAP for Engineering
Critical Thinking for Science/Engineering
Qualitative & Quantitative Research Methods
Dissertation Development
Personal Statement Writing for University
Communication Skills
Statistics
Some of the institutions that I have taught in:


Frequently Asked Questions
Can I cancel my subscription?
Yes, of course. You are free to cancel your subscription at any time. Once it is cancelled, you will not be able to attend any lessons.
How do I access the online classroom?
Once you have signed up for the subscription plan, you will then be an email from Niamh to register in the online classroom. You will receive this email the night before each weekly lesson, so make sure you book early.
What do I get for €5 a month?
This includes 4 lessons each month. Lessons run for 1 hour each week. If you are unable to attend, you will receive the lesson recording & notes.
When will the lesson be held?
IELTS Writing Task 2 lessons will be held every Saturday at 12 pm (British time). Please note, if a lesson will not run on a Friday, it will be rearranged for a suitable time during the week.