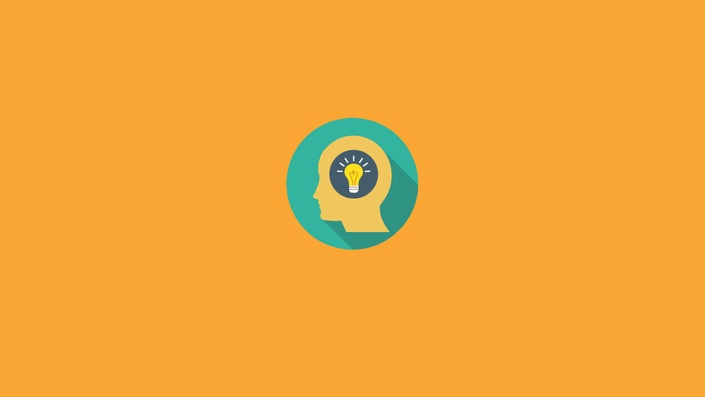 Critical Thinking Skills for University
Develop your skills in critical, analytical & logical reasoning to succeed as an academic university student...coming soon!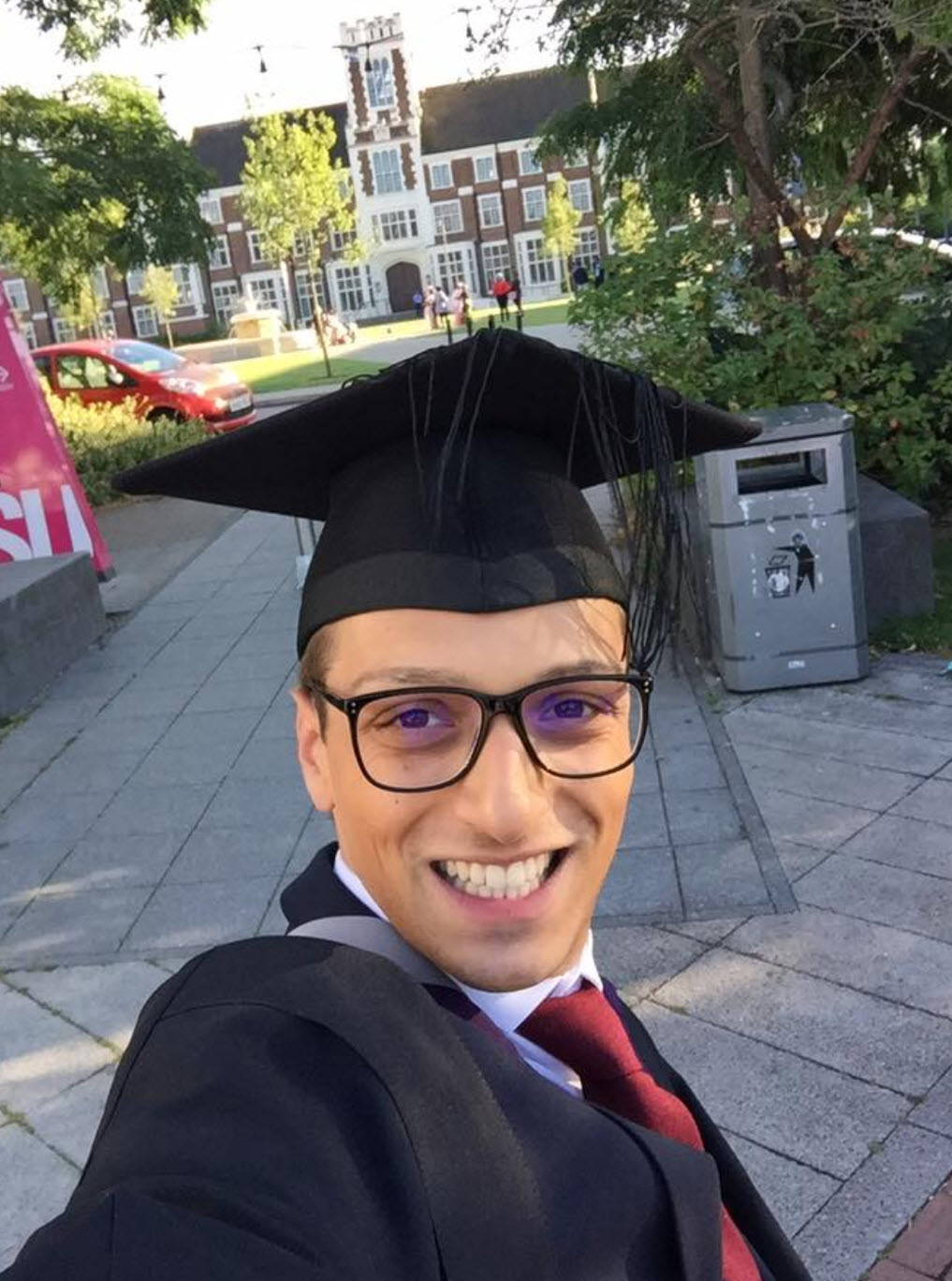 "Thanks to Niamh, I developed my English and critical thinking skills, including, but not limited to, how to recognise and evaluate arguments...which has allowed me to succeed in my university studies."

- Riccardo Mangiapelo, BSc Computer Science, Loughborough University.
This 5-week course will develop your critical thinking skills which are a fundamental skillset for every person, especially those attending university. In the future workplace, employers will be looking for candidates who can demonstrate the qualities of a critical thinker, such as; logical & analytical reasoning, developing & supporting arguments, identifying fallacies & biases in research.
To enroll in this course, you must have an upper-intermediate level of English and be willing to commit between 5-8 hours of study per week.
Upon enrollment, you will be able to access our private online learning group for daily language activities, discussions and tasks. As well as, our teaching platform where lectures will be published.
The course is coming soon & contains the following structure:
Tuesdays & Thursdays: New 1-hour Video Lecture
Wednesdays: Reading/Writing/Listening Task
Saturdays: Live Q&A Lesson with Niamh
Daily: Activities, tasks & discussions in the private learning group
In this course, you will learn:
What is critical thinking?
Why critical thinking is important in higher level education
How to develop your own logical and analytical reasoning
The role of objective reasoning in academia
The habits of the mind that control critical thinking
The need for argumentation at a higher level
What is a premise of reasoning?
How to logically form structures in an academic context
What is a fallacy?
The role & different types of fallacies
How to identify & overcome fallacies
How to develop logical forms of reasoning
How to apply systems thinking in an academic context
How to assess claims & evidence in an academic context
How to identify biases in academic studies
How to overcome assumptions in academic studies
How to evaluate arguments
How to develop your own argumentation skills (written & spoken)
How to critique academic texts
How to objectively analyse academic studies to develop new research questions
How to solve problems through analysis
How to become an independent learner
Critical thinking skills are essential for any student wanting to enter into higher education, but they are not easy. By developing this skillset, you will also become a more prospective candidate for future employers in your chosen career.

Your Instructor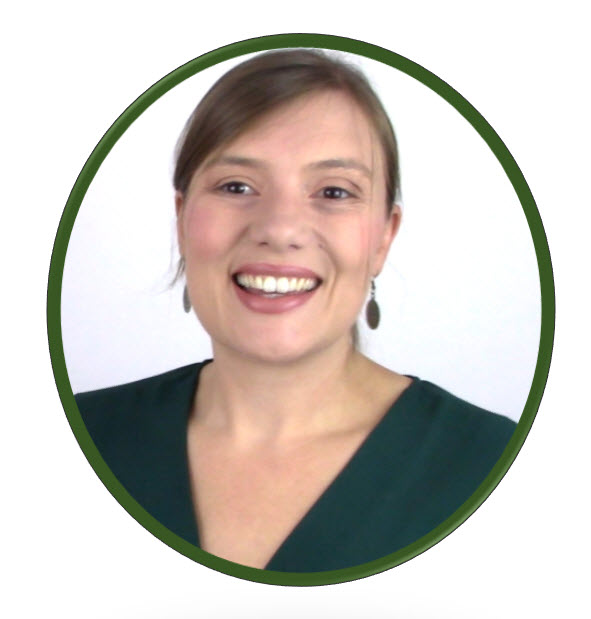 I'm a University Lecturer, specialising in academic English, and English for specialist subjects (Science & Engineering) with a Teaching Diploma & a Master's Degree in Science. For over 12 years, I have been designing, coordinating & teaching English & Science courses to international students. I have designed courses for leading English language schools in Cambridge & Oxford, as well as Trinity College, Dublin. (Courses are listed below)
I have now Co-Founded, Hippo Educational Technologies, which creates technology to help English learners improve their academic English to advance their studies & careers. 'Hippo Campus' is the name given to our online school.
Join our courses to learn new strategies & techniques that I have specifically designed to help you, as an English learner, to succeed in expanding your academic language and fluency. Whether you need to pass an English exam, get into university, achieve a degree or access your chosen career path, we have the courses that can help you achieve your goals.
I look forward to working with you,
Niamh Kelly
Courses that I have designed include:

Science Without Borders (English for Science students): Trinity College, Dublin
Bioscience
Experimental Science
English for Academic Purposes (EAP) for Science
EAP for Engineering
Critical Thinking for Science/Engineering
Qualitative & Quantitative Research Methods
Dissertation Development
Personal Statement Writing for University
Communication Skills
Statistics
Some of the institutions that I have taught in:


Course Curriculum
Week 1: Lecture 1
Available in days
days after you enroll
Week 1: Listening & Writing Task
Available in days
days after you enroll
Week 1: Lecture 2
Available in days
days after you enroll
Frequently Asked Questions
When does the course start and finish?
The course is 5 weeks in duration and lectures & activities are uploaded on specific days. New lectures are uploaded on Tuesdays & Thursdays with new reading tasks on Wednesdays & Mondays. You will also be invited to join live lessons with the course instructor, Niamh Kelly, on Saturdays where you can ask specific questions about the course & improving your skills.
How long do I have access to the course?
If you only enroll in this course, then you can return to the lectures for as long as you want with lifetime access. However, if you are accessing this course through the membership plan, then you can access it for the duration of your membership.